Bayu 2Sixty | Upcoming Project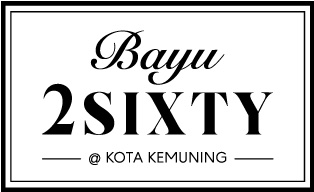 A Towering Beauty
Where Luxury Meets Affordability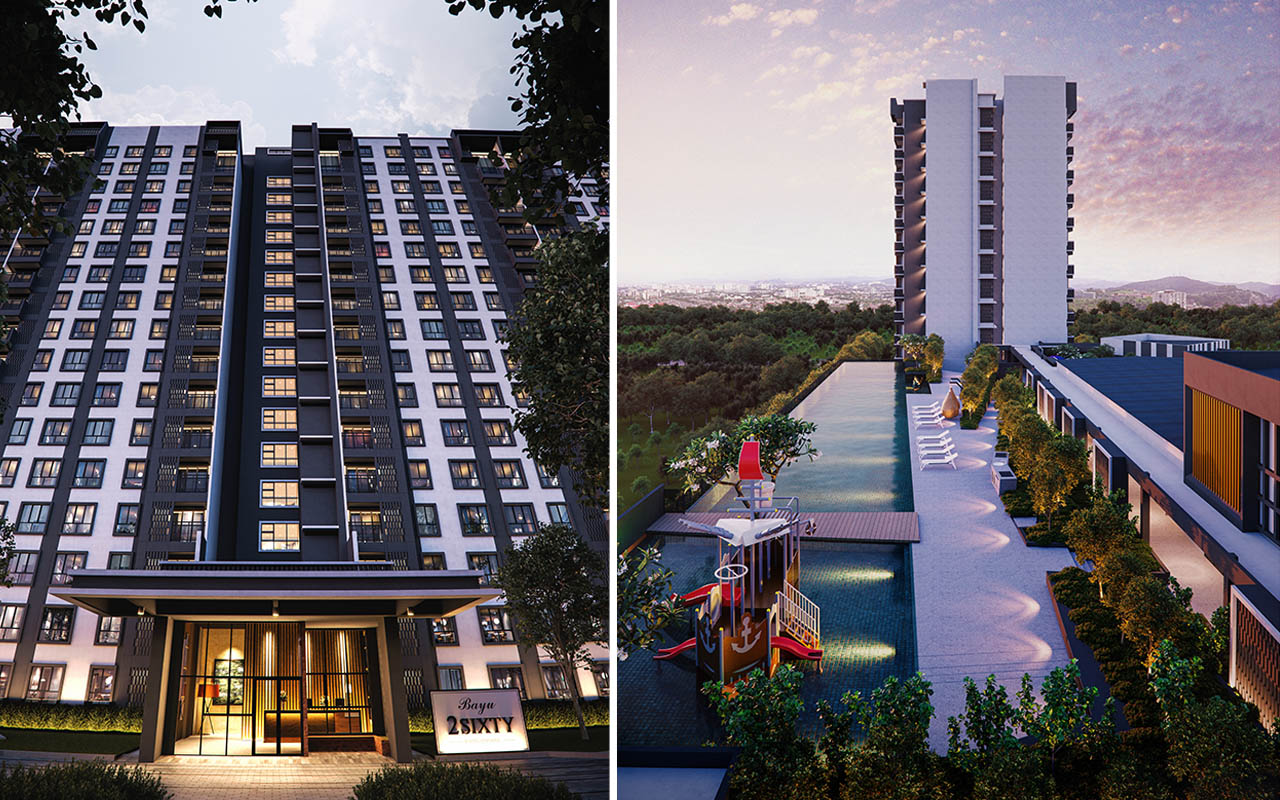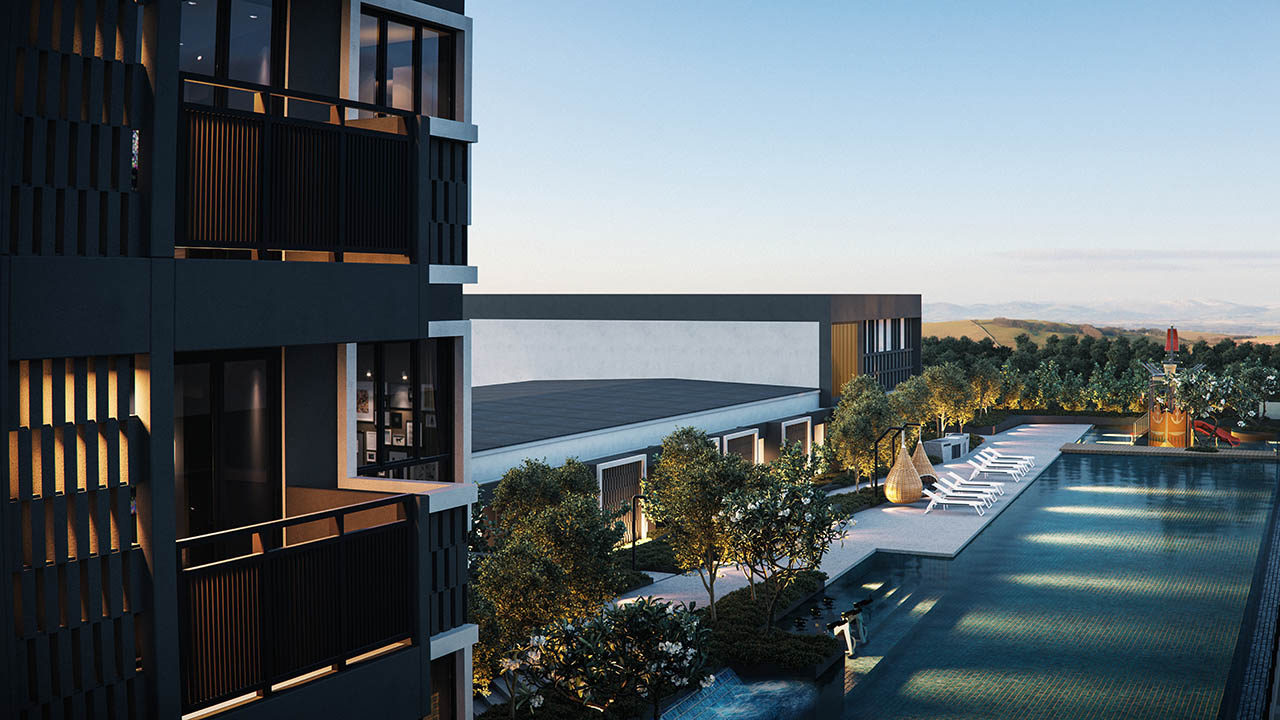 World-class facilities, state-of-the-art security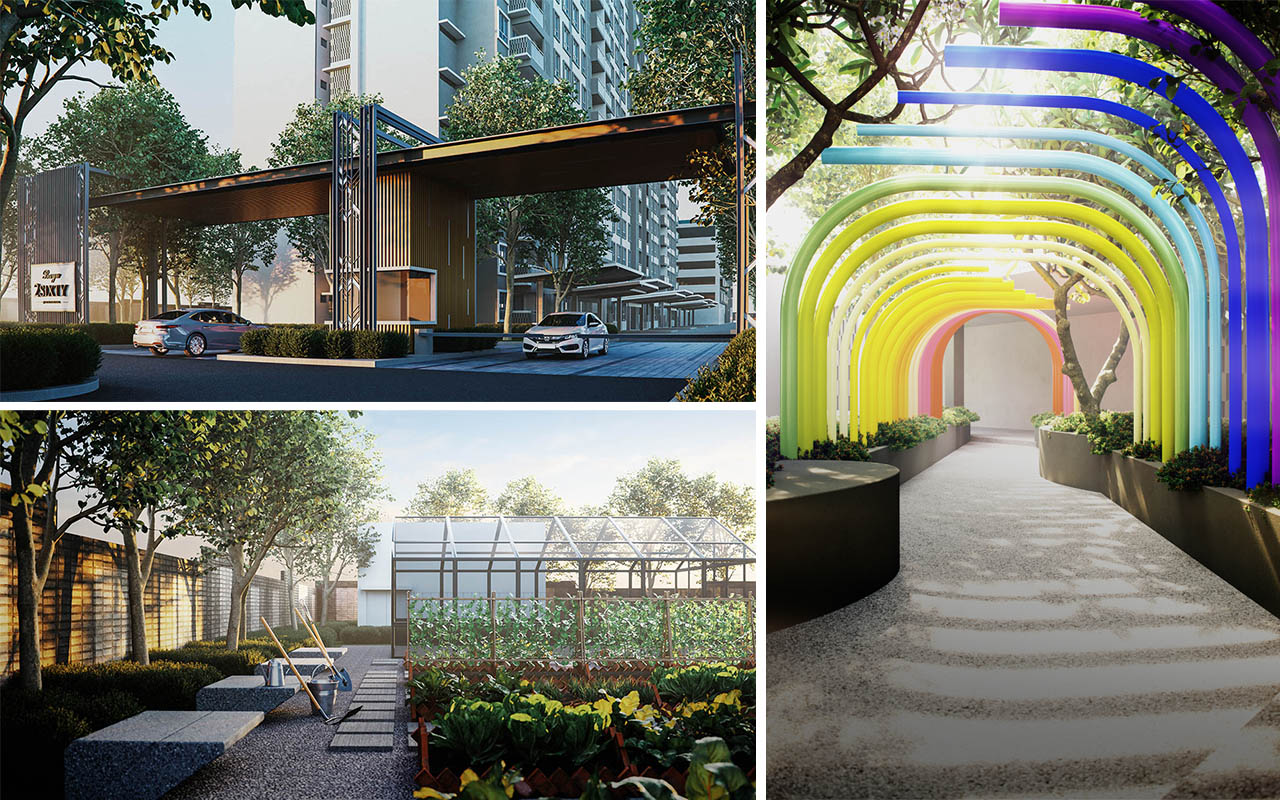 PROJECT INFORMATION
Bayu 2Sixty is a towering beauty where luxury meets affordability.
This low-density apartment boasts modern designs, world-class facilities, state-of-the-art security and a strategic location that offers a lifestyle that is exciting, secure and convenient.
Nestled in the heart of the Kota Kemuning, Bayu 2Sixty is surrounded by various amenities such as education institutions, banks, supermarkets, eateries, hospitals and even recreational centres making it one of the most convenient places to live in Selangor.
Easy access to major highways such as KESAS and LKSA makes getting around a breeze and key places such Shah Alam, Klang, Subang and Puchong feel no farther than a stone's throw.
LOCATION
Kota Kemuning, Selangor
TIMELINE
–
STATUS
Upcoming
DEVELOPMENT
Residential